Meet our Team
At Up North Boutique, we invite you to embrace the Midwest lifestyle with open arms. Our collections are more than just clothing; they are a reflection of the traditions, values, and landscapes that make Wisconsin a place like no other. Join us in celebrating the beauty of Up North, one outfit at a time.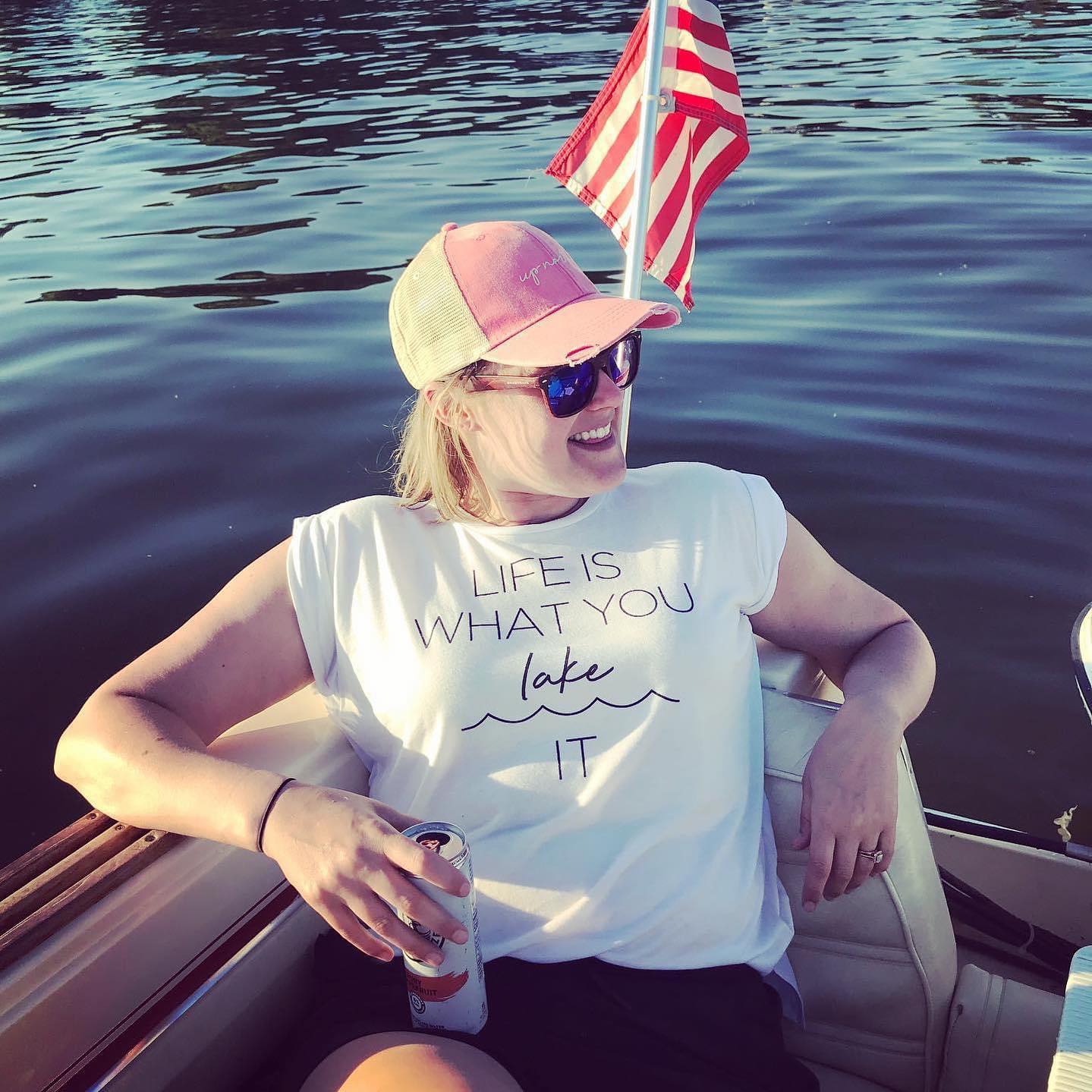 Nicole Howarth, Owner and Creative Director
Nicole launched the brand in 2017 with a handful of tee designs and a pop-up tent at an outdoor market in Madison, WI. She is the creative force and designer behind the brand, and her love for the Northwoods comes through in each and every product. When she's not at her desk, she can be found hiking the Ice Age Trail, paddling the lake near her home, or daydreaming about building an A-frame in the woods.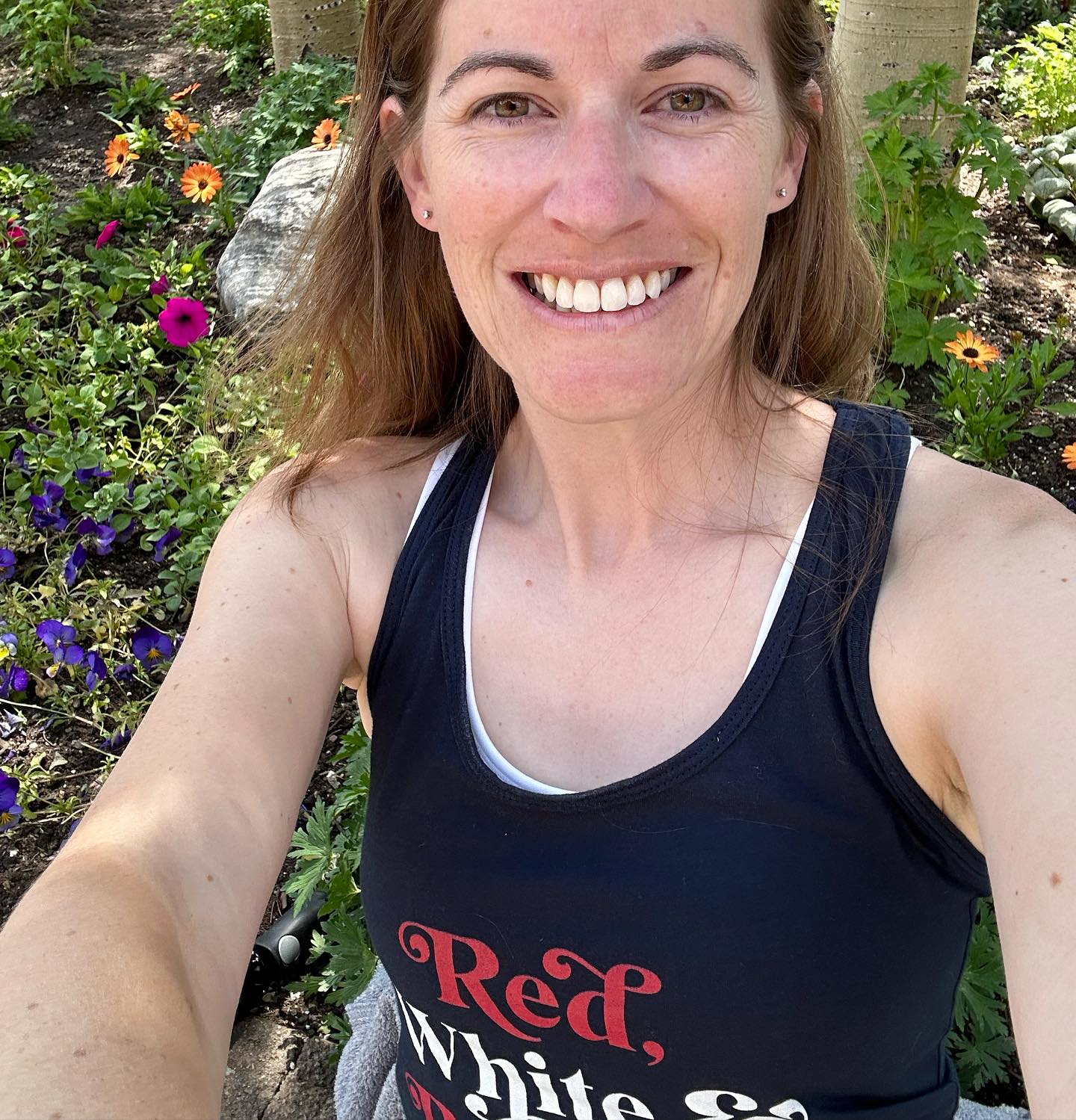 Amy Heller, Wholesale Coordinator
Amy works behind the scenes to organize our wholesale orders. She communicates with customers and vendors and keeps all of our ducks in a row (not an easy task!). And she does it all with a smile on her face!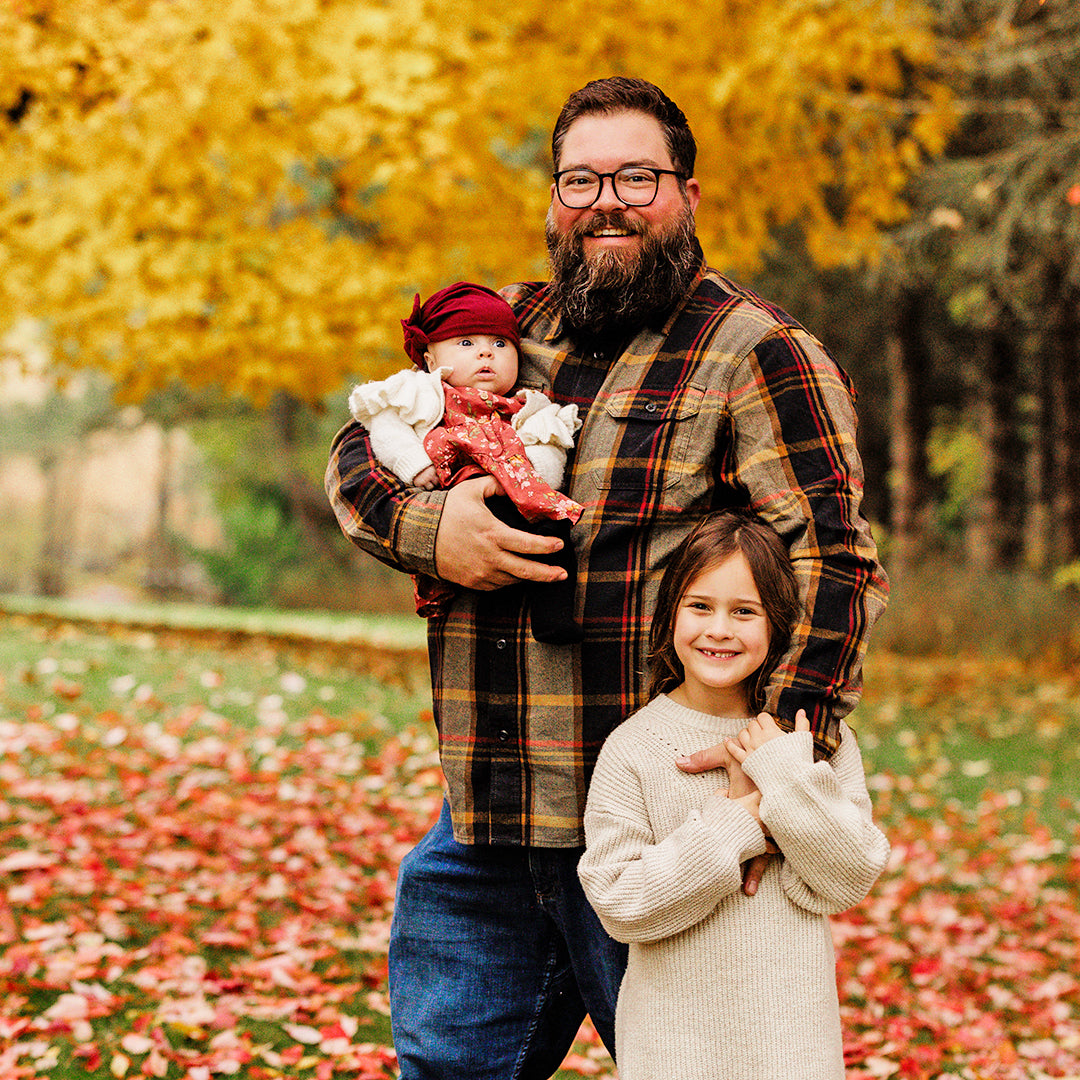 Adam, Fiona and Mollie, Support Staff
Up North is a family business, and its success is greatly due to the constant support of Nicole's husband and girls. These three are always willing to lend a helping hand, from modeling new apparel to packing wholesale orders.